Healing Prayer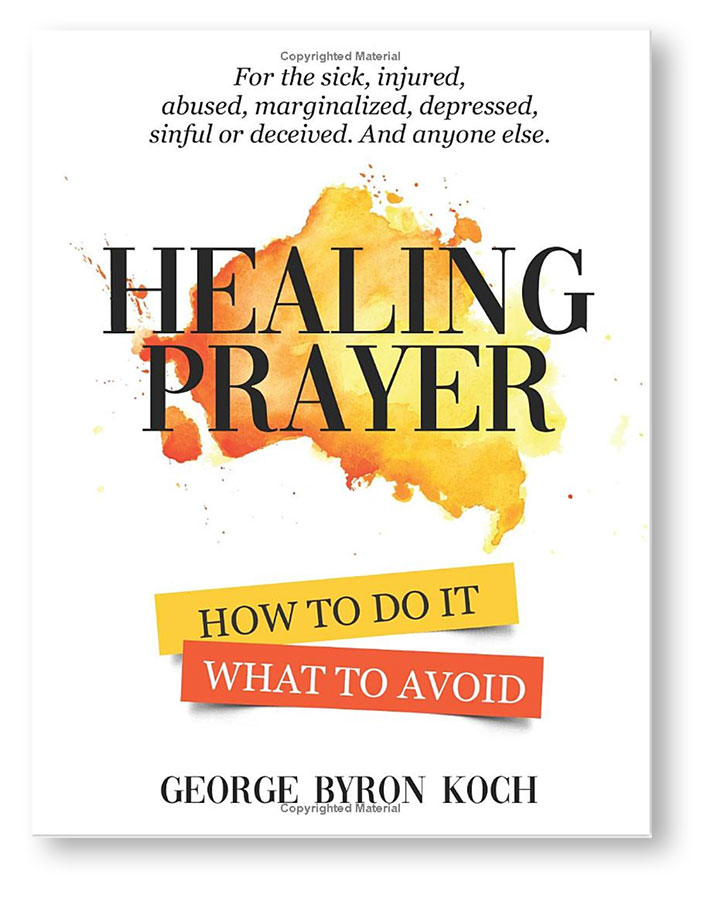 You can be used by God for the healing of others. You can learn how to pray for healing, witness it, and experience it yourself! You can learn the mistakes to avoid, and the "how to" that works.
Here you will discover the rich history of healing, the testimony of Scripture about it, and stories of real people with real diseases and injuries who received real healing—after someone just like you prayed for them. You can be trained to do it. Just start reading!
Also includes extensive history, bibliography, glossary and index.